Live like royalty in this fairy-tale chateau in Champagne. Be warmly welcomed to an experience of true luxury!
Chateau stay
Nestled close to Châlons-en-Champagne, this 17th century chateau has been renovated as close to its original state as possible. Every corner of the chateau is resplendent and stylish. And the entire location can be hired for your wedding or special event.
Table d'Hôte
We offer a number of packages to suit your desires. From accommodation only to a full service stay with breakfast and dinner. If you opt for the complete package, be ready for a culinary treat, as the chef is renowned for their exceptional cuisine!
Champagne tours
During your stay, we arrange two visits for you, to a large champagne house as well as a personal visit to a small champagne producer. And we can also arrange activities such as a delicious lunch or a vineyard walking tour.
Impression Chateau & Table d'Hôte
Programma
Chateau & Table d'hôte met 2 champagnebezoeken
Tijdens een aantal geplande weekenden is dit arrangement te boeken. Je krijgt 2 overnachtingen voor 2 personen in een kasteelkamer. En inclusief een heerlijk ontbijt, een 3-gangen diner met wijnarrangement, water en koffie/thee (vrijdagavond), champagne aperitief met amuses en aansluitend 4-gangen diner met wijnarrangement, water en koffie/thee (zaterdagavond).
Ook is het arrangement inclusief twee bezoeken aan een champagnehuis en een champagneproducent inclusief proeverij.
Verblijf in Chateau met 2 champagnebezoeken
Je verblijft in één van de prachtig gedecoreerde kasteelkamers of naastgelegen torenkamer op het landgoed. Daarnaast kan je genieten in de woonkamer bij de haard of een mooie wandeling maken naar het naastgelegen meer!
Je verblijf is inclusief ontbijt en 2 bezoeken aan een champagnehuis en een champagneproducent.
De hele locatie afhuren
Het chateau is voor groepen volledig af te huren inclusief de kasteelkamers en vertrekken. Ook is het mogelijk hier een exclusief feest of huwelijk te verzorgen. Eventueel gecombineerd met bezoeken aan één van de legendarische champagnehuizen en champagneproducenten. Het kasteel biedt overnachting voor maximaal 32 gasten. Dit betreft dan inclusief de kasteelkamers en andere vertrekken op het landgoed. Voor een feest zijn uiteraard meer gasten welkom. Hiervoor kan elders overnachting worden georganiseerd.
Extra opties
Er zijn verschillende extra opties bij te boeken. Specifieke wensen? Neem vrijblijvend
contact
met ons op!
Chateau & Table d'Hôte
Arrangement zoals hierboven genoemd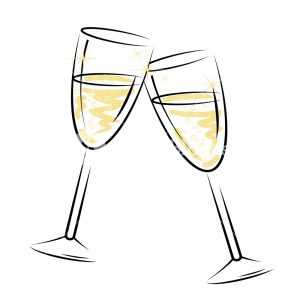 nog geen nieuwe data beschikbaar
TWEEPERSOONS-KAMERBEZETTING
€425,- p.p.
Verblijf Chateau
2 nachten met 2 champagnebezoeken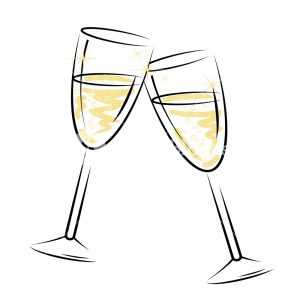 data op aanvraag
TWEEPERSOONS-KAMERBEZETTING
€380,- p.p.
Chateau huren
Het hele kasteel exclusief huren!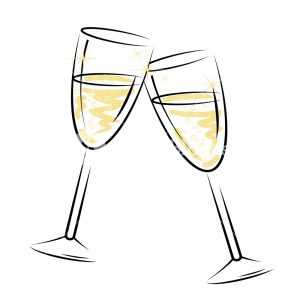 Minimaal 3 nachten
Maximaal 32 gasten voor overnachting, o.b.v. tweepersoons-kamerbezetting.