Need advice on beautiful places in the Champagne region or looking for a unique champagne trip? Then you've come to the right place: Champagne Travel! Under the guidance of Hinke de Jong, Champagne Ambassador Netherlands 2016, you are assured of the best advice and service. Hinke and her team in Champagne provide the most exciting trips and programs for both private and business customers.
On September 1, 2011 Hinke started her own champagne company, Brouzje, due to her love for that sparkling liquid gold. At Brouzje she imports quality champagne from small houses that are now also served in Michelin restaurants. And because of the success of her beautiful trips to the Champagne, on June 1, 2016 she moved Brouzje's travel activities to Champagne Travel. This means a broader program for business and private clients.
Champagne Travel offers weekend trips, training on location in Champagne and group travel. We provide a complete program, covering the big, famous champagne houses but also the small-scale champagne producers. We are intimately familiar with the region, the winemakers and special locations. This means that we offer fascinating and fun trips tailored to your exact requirements.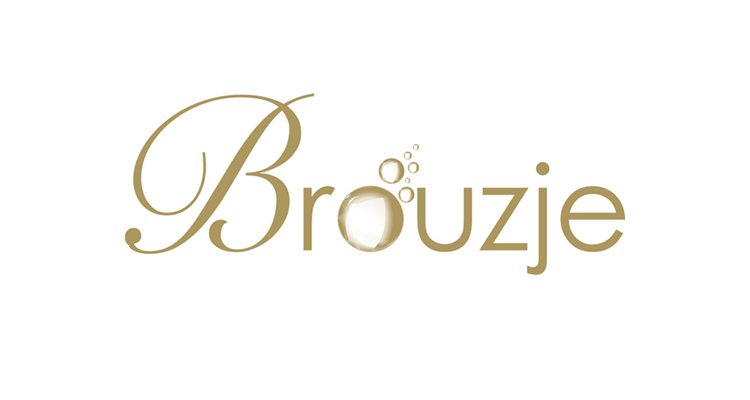 Brouzje | Champagne
Hinke has specialised in champagne since 2007 and a business request was the reason (or perhaps the final push!) she needed to set up Brouzje. In 2011 it finally happened! She wanted to share the diversity and pleasure in a sparkling glass of champagne. She travels through the Champagne region with a passion, always seeking out the best champagnes! Hinke has also long harboured a great love for traveling and delights in acting as tour guide.
Brouzje imports and sells champagne exclusively from the smaller producers who control the entire process from grape to glass. Knowing the champagne house, its background and the friendly contact she enjoys, makes it a thoroughly personal business. Brouzje champagnes are characterised as elegant and very refined. Brouzje sells online to private individuals and delivers to business customers and restaurants (including Michelin star locations).
Champagne Ambassador
Hinke de Jong has a background in business services and has an enterprising and curious nature. She likes to be inspired by people and the environment. Before Hinke started Brouzje and Champagne Travel, she was already passionate about champagne and the region. Her love for champagne, the people, and the region continuously motivates her to keep learning about champagne!
And in 2016, she became the Champagne Ambassador of the Netherlands! Her specific champagne knowledge, trial qualities and presentation method led to her receiving this title. She was the first Dutch person to complete the in-depth training 'Mastering Champagne' in 2015. She also organises educational trips to Champagne for sommeliers and winemakers.
Hinke accompanies large group trips to ensure that everything runs smoothly and, if desired, can give a master class on the spot.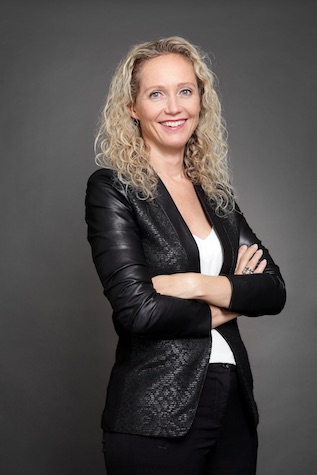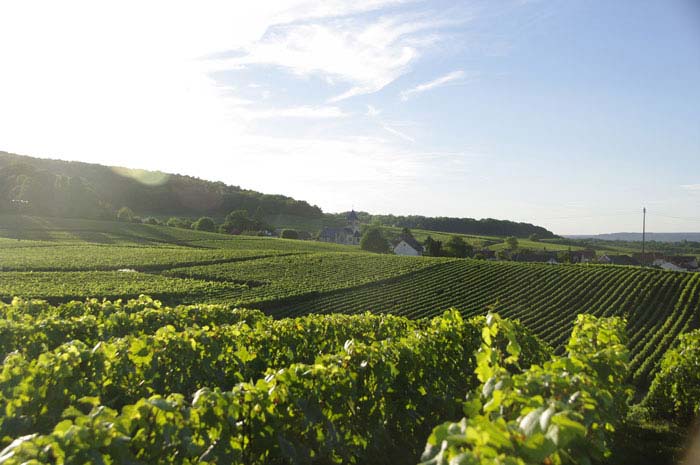 Travel to 'La' Champagne
After a number of successful trips, Hinke decided to focus more on tailor-made trips, weekend breaks and group trips to Champagne. The Champagne Travel team is the leading advisor and organiser of beautiful and inspiring trips to the Champagne region. We also work together with a number of highly professional parties on site. Coupled with Hinke's specific knowledge and extensive experience, you are assured of quality and relaxing experiences in our favourite place on earth!