Is the Champagne region on your bucket list? Do you enjoy travelling with a group? Champagne Travel group tours are full catered tours. So you experience 'La douce Champagne' in a fun, relaxed and educational way.
Visit the enchanting Champagne region
You'll learn all about the most magical wine, discover the region and enjoy culinary delicacies. Join Champagne Travel and experience what makes this sparkling wine so special! During our travels we have a varied, unique program; for example in addition to a large champagne house, we also visit smaller champagne producers.
Learn everything about Champagne!
The entire production process, and of course the finished product, will be second nature to you after this trip. Besides beautiful visits to Reims and Epernay, we also explore other parts of the region. We'll go for a walk, enjoy a picnic, savour a tasting, and of course – plenty of champagne!
Our priority is that everyone has a wonderful stay, so we work exclusively with the best hotels and restaurants. You'll returned renewed and refreshed from your trip to Champagne.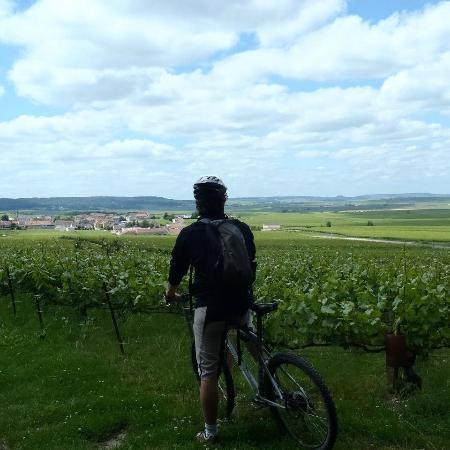 Sommelier trip in March/April
On the road to Champagne with your fellow sommeliers and the Dutch Champagne Ambassador. During this trip you will learn all about champagne and gastronomy. Of course, you can also taste many different styles of champagnes. There are many tastings, tours and workshops – but of course there is also time for relaxation.
In the spring we leave for a wonderful group trip to the Champagne region! Discover all the secrets of this beautiful region during 5 wonderful days. A unique journey filled with discoveries and enjoyment!
As soon as we have new dates, they will be shown here.
Because one group trip is not enough, we now also offer a group trip in September! This is a fascinating period to visit the Champagne region. The harvest is about to happen or already under way! The ideal month to enjoy full vineyards and active champagne producers.
As soon as we have new dates, they will be placed here.